About Us
The CenDel Foundation is a charitable organization whose purpose is to foster philanthropy in Central Delaware and provide for the betterment of its citizens. Kent County businessmen and women had long contemplated establishing such an organization but it was not until 2008 when Jennings Hastings spearheaded an effort to establish the Greater Dover Foundation that their vision was brought to fruition. The original name was later changed to the CenDel Foundation in recognition of the broad support from businesses and individuals throughout all of Central Delaware.
With private donations and generous grants from the Longwood and Welfare Foundations, the Greater Dover Foundation purchased a vacant bank building located in downtown Dover, renovated it completely, and offered the office space for rent to other non-profit organizations at below market rate. The CenDel Community Building was quickly filled to capacity with charitable organizations working together to meet the needs of those in Central Delaware.
The CenDel Foundation is committed to helping generous people transform our community through charitable giving. Whether your philanthropic giving involves creating a fund and selecting grant recipients, charitable estate planning, or simply making a donation to an already established fund, our professional staff is available to assist. In just a few short years, the CenDel Foundation has distributed over $2 Million in grants to charitable organizations in Central Delaware and we look forward to working with you.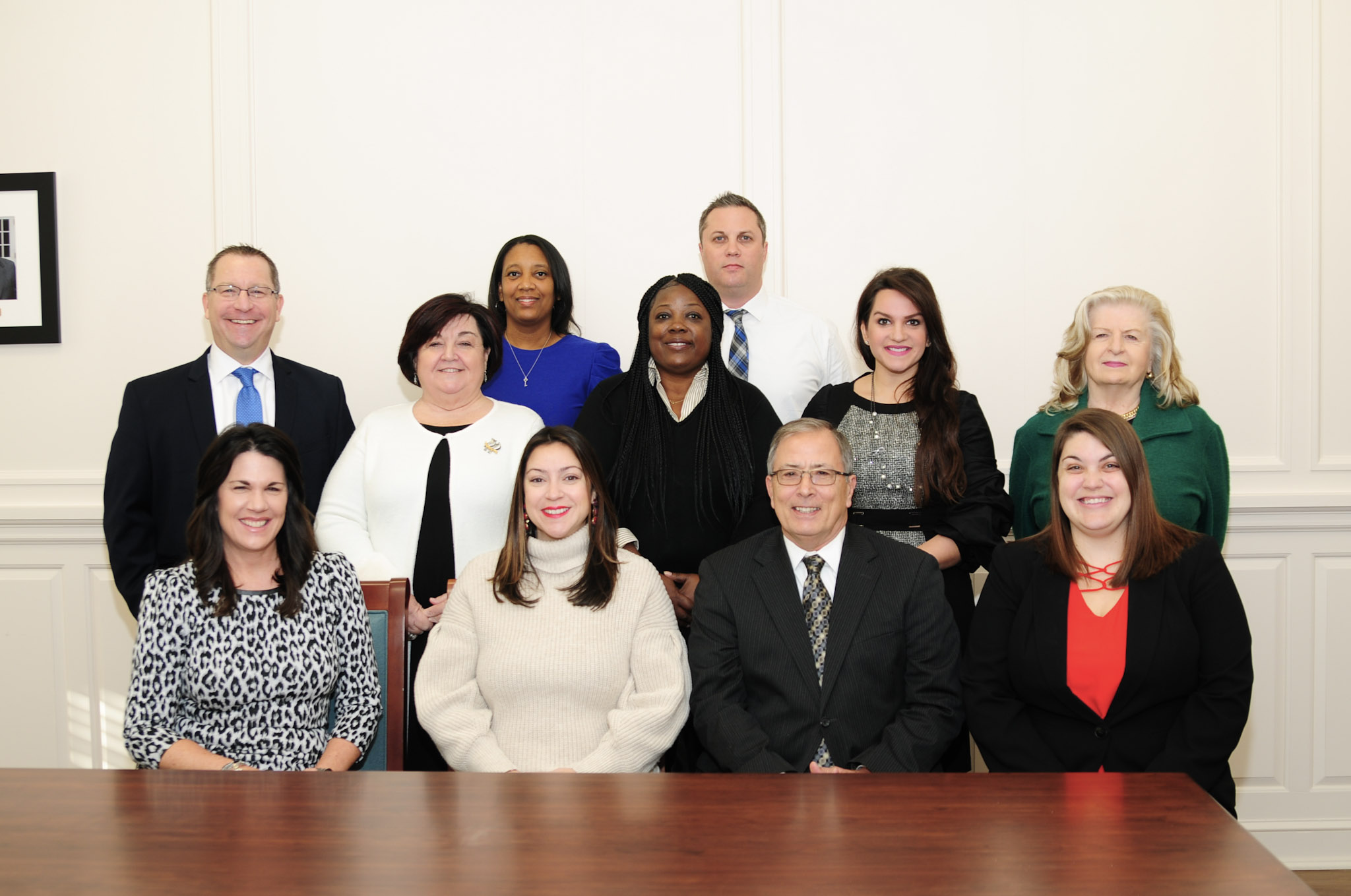 CenDel Board pictured from left to right: Tammy Ordway-Treasurer, Amy Strickland-Vice President, Richard Gentsch-President and Courtney Duncan-Secretary. Middle: Judith Pflaumer, Tenish Gregory, Julianna Pacinhik, Jane Libby. Back: Brian Stetina, Donise Cottman and Michael Rushe.



⇠ RETURN