CenDel Community Building Tenants
For more information on office space contact the CenDel office at 302.724.7538. You must be a 501c3 organization to acquire space in the Community Building.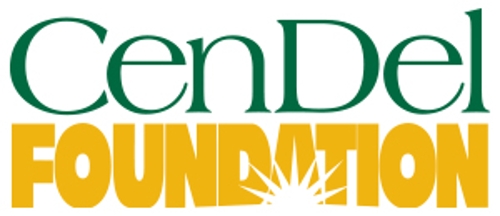 CenDel Foundation - Suite 1C
The mission of CenDel is to improve the lives of all in Central Delaware through philanthropy. The Foundation currently has office space available. Contact the CenDel Office for more information at 302.724.7538.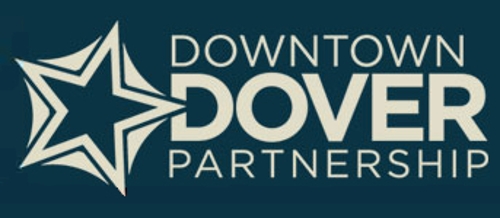 Downtown Dover Partnership - Suite 2B
Downtown Dover Partnership is a non-profit organization dedicated to revitalizing the Downtown Dover District. Downtown Dover Partnership works hand in hand with the National Trust for Historic Preservation's National Main Street Center and Delaware Main street initiative to create a variety of programs that service to improve our downtown district.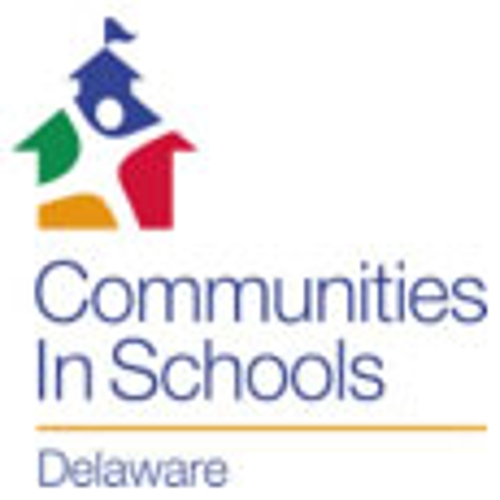 Communities in Schools: Delaware - Suite 2A-C-D
The mission of Communities in schools is to surround students with a community of support, empowering them to stay in school and achieve in life.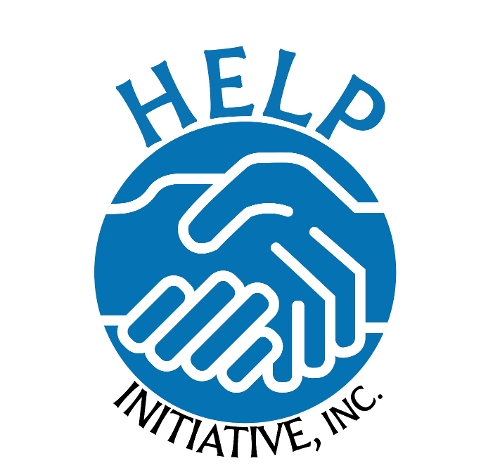 Mission is to find energy efficient measures which would reduce energy consumption and be recognized by a statewide energy saving database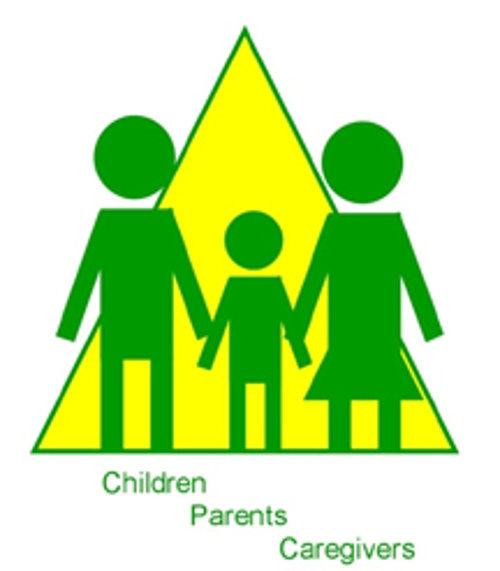 Delaware Parents Association - Suite 3A-B
Delaware Parents Association mission is
"Helping Parents Build Stronger Families."

⇠ RETURN