CenDel Community Building Tenants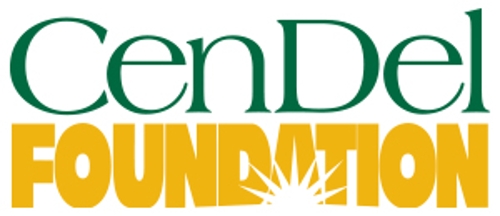 CenDel Foundation - Suite 1C
The mission of CenDel is to improve the lives of all in Central Delaware through philanthropy.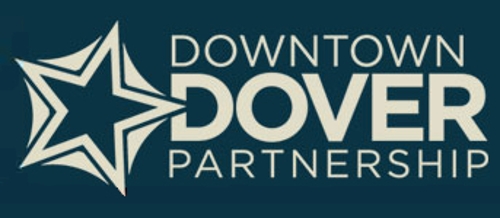 Downtown Dover Partnership - Suite 1A
Downtown Dover Partnership is a non-profit organization dedicated to revitalizing the Downtown Dover District. Downtown Dover Partnership works hand in hand with the National Trust for Historic Preservation's National Main Street Center and Delaware Main street initiative to create a variety of programs that service to improve our downtown district.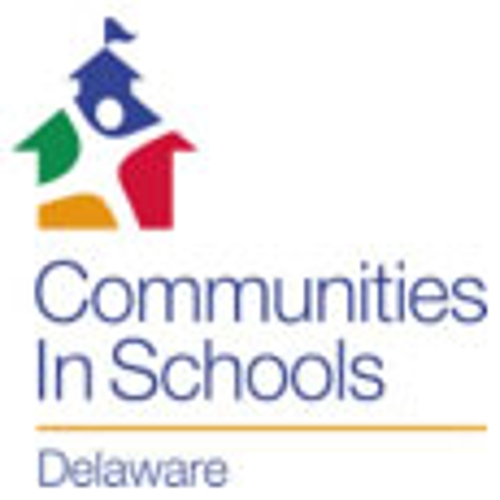 Communities in Schools: Delaware - Suite 2A-C-D
The mission of Communities in schools is to surround students with a community of support, empowering them to stay in school and achieve in life.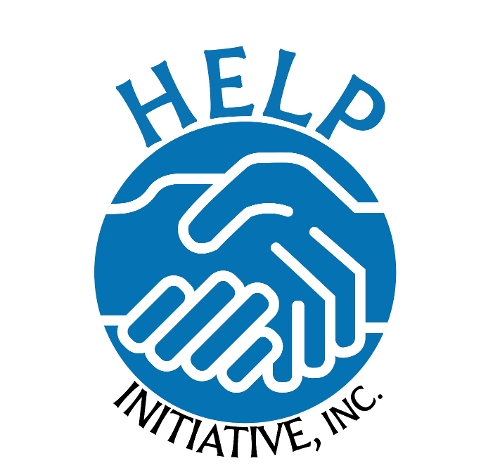 Mission is to find energy efficient measures which would reduce energy consumption and be recognized by a statewide energy saving database
United Way of Delaware (UWD) - Suite 2B
Our mission is to maximize the community's resources to improve the quality of life for all Delawareans. Founded in 1965, United Way of Delaware (UWD) works to advance the common good by focusing on the three building blocks to a good life: Education, Income and Health. UWD is engaged in a long-term strategy to eliminate the root causes of Delaware's most pressing social problems in New Castle, Kent and Sussex counties. UWD works collectively with business, government, social service agencies, academic groups, community organizations and concerned individuals to establish positive, long-lasting solutions for today and into the future.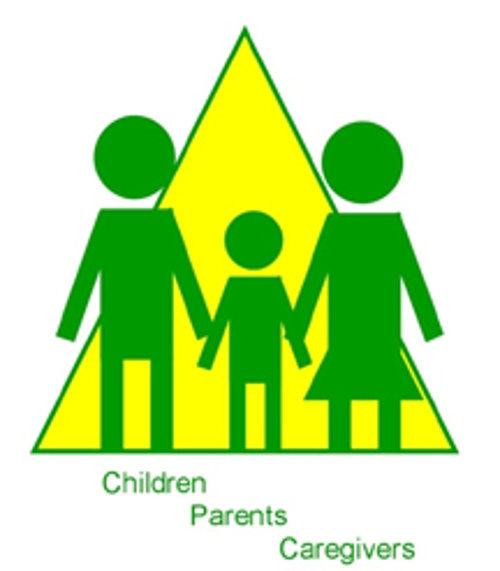 Delaware Parents Association - Suite 3A-B
Delaware Parents Association mission is
"Helping Parents Build Stronger Families."

⇠ RETURN